This past March, Zak from GolfWRX joined us at the Zurich Classic in New Orleans to go inside the ropes and see what Tour life is like week in and week out for Pat McCoy, Director Tour Operations. We were excited to have Zak spend some time with us on Tour and show him around the event from our perspective including builds in the trailers to fittings on the range. Zak was able to speak with Tour Reps from various manufacturers like TaylorMade Golf and even some Tour pros including (46th in the world rankings) Will McGirt. Some excerpts from the article are below:
McCoy's start in the golf industry came as an instructor. At age 20, he became an Assistant PGA Professional at PGA West in La Quinta, California, making him the youngest teacher at the time to hold the position at the famed course. He said he was quickly frustrated teaching golf because his students rarely practiced in between their lessons. That made it almost impossible for him to improve their games. He found that in most cases he could help his students improve more quickly and more permanently by changing their equipment, which made it possible for them to have more fun playing golf. "Isn't that what it's all about?" he said. Ultimately, that's what led him to the golf equipment world.

McCoy's distinction as a PGA Professional is well known on the PGA Tour, and one of the reasons he's so popular with Tour players. Another reason is his approach, which focuses on building long-term relationships with players that aren't tied to their interest in Fujikura shafts. PGA Tour player William McGirt has used Fujikura shafts in his metal woods for years, and he said the main reason why is his trust in McCoy. "He's not going to put something in my hands if it's not going to work," McGirt said. "It's going to be perfect. And if it's not perfect, it's going to be damn near close."

…

Unlike the major golf equipment manufacturers on the PGA Tour, shaft makers like Fujikura don't pay golfers to use their products. For that reason, McCoy takes a different approach to get his products in the hands of the world's best. He maintains relationships with all the major equipment manufacturers, making sure they're stocked with the Fujikura shafts they need. And he's always sure to keep them fully informed of the work he's doing with the PGA Tour players they pay to use their clubs….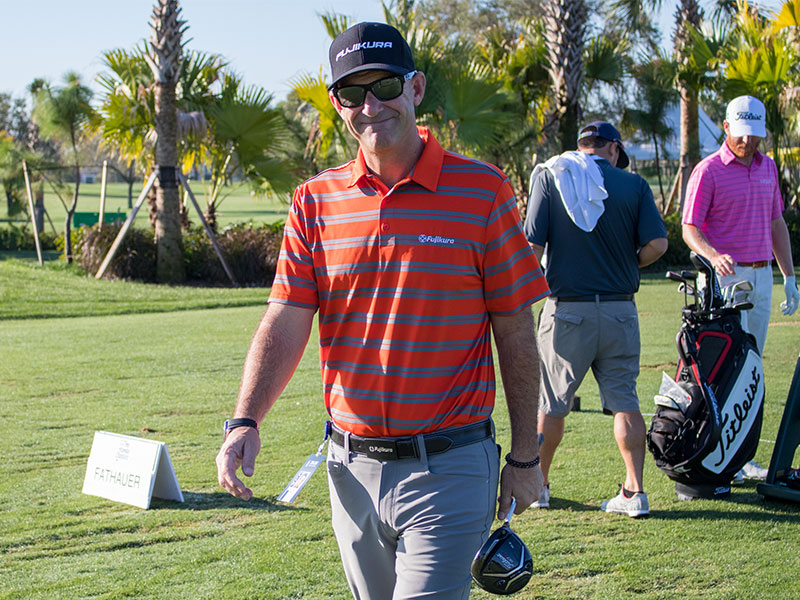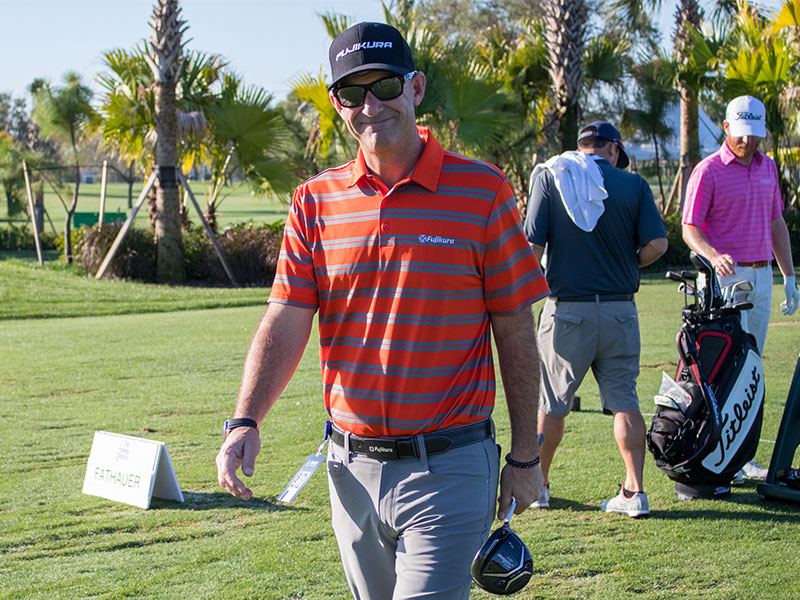 Pat works hard out there each week and we're proud to have him on our team at Fujikura. To read Zak's article in its entirety please click here.