We're excited to announce the launch of a new tour series of shafts in partnership with Golfwrx.com.
Fujikura's ATMOS Tour Spec debuted on tour this week at the Career Builder Challenge at TPC Stadium, PGA West.
The new Fujikura ATMOS Tour Spec is the culmination of our learning from over two decades of tour-driven products. Development of ATMOS Tour Spec has been an ongoing process in which player feedback and fitting needs were at the forefront. Recognizing that both tour professionals need to keep the ball flighted down with low spin and that there are a variety of swings and clubhead combinations out there, having fitting options is crucial to optimize performance.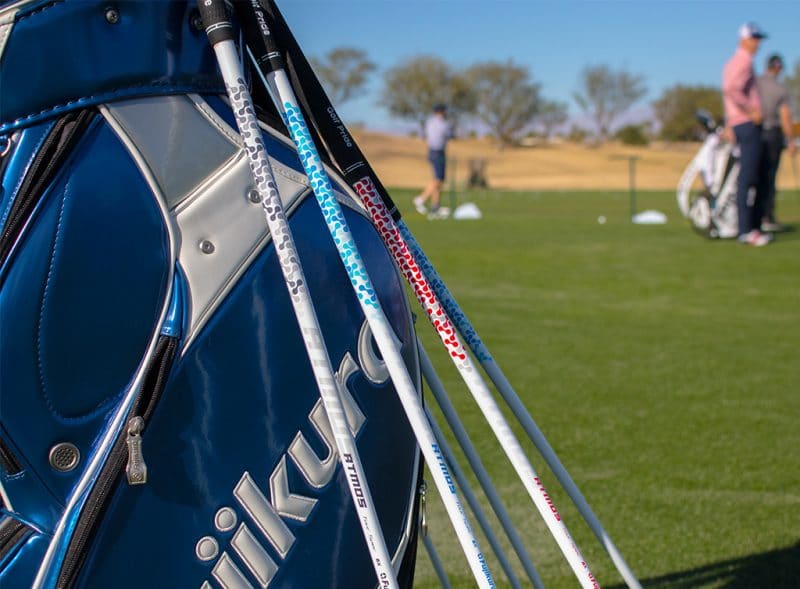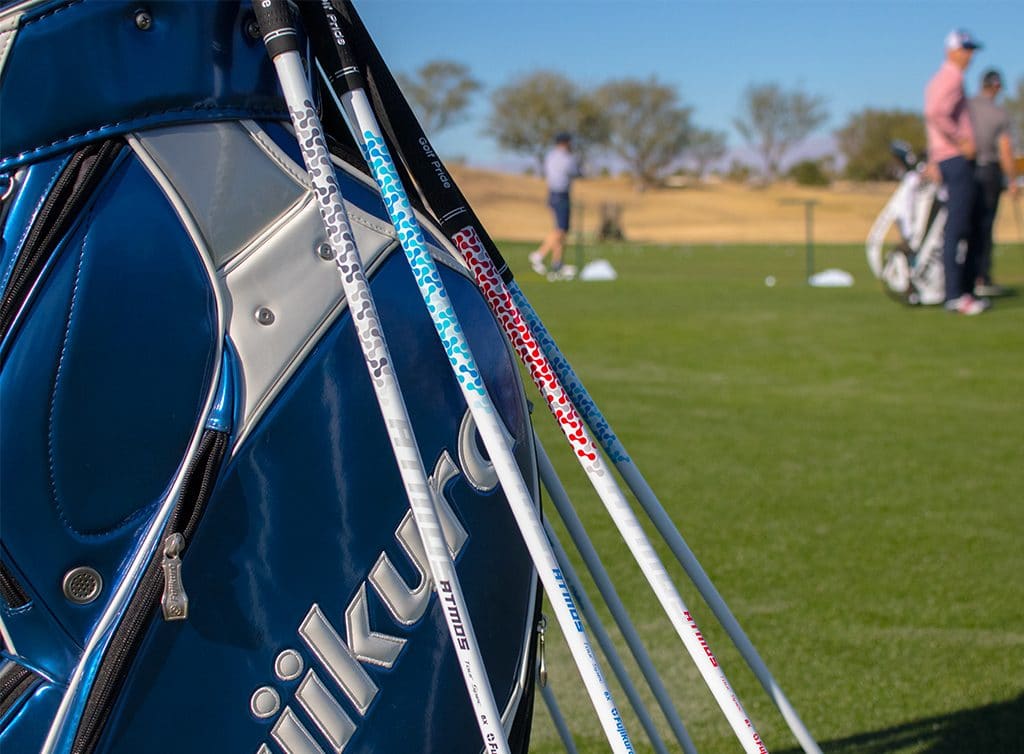 Continuing with the iconic "tour spec white" base color, The ATMOS Tour Spec comes in three different color coded launch options; red being the higher of the three, blue as the middle launching and black as the lowest. Similarities across the three shafts include keeping the handle flexes the same for feel, but adjusting the mid and tip sections for launch and spin to achieve desired results.
Article excerpt: "The new shafts are "designed and developed for the tour," according to Fujikura, and distinct because of their "flighted" design. They're available in three different models and will sell for $300 each when they're released on March 1."
Read full article by Zak here on Golfwrx.com : http://www.golfwrx.com/422898/fujikura-launches-new-atmos-tour-spec-shafts-on-pga-tour/
Also, the GolfWRX community has been discussing the ATMOS Tour Spec since the teaser phase: http://www.golfwrx.com/forums/topic/1427888-fujikura-atmos/