Here you can find a list of some of our proprietary technologies. At Fujikura, it is our mission to keep innovating and creating new ways to push the boundaries of shaft design in order to create a better game for you. Every one of our shafts has one to several of these technologies in them – you can find out which ones on the individual product pages.
All of our technologies are developed through our signature Enso system. Utilizing 3d motion capture technology, we are able to predict how our technologies will affect the shaft prior to making it, completely forgoing the traditional trial-and-error development process.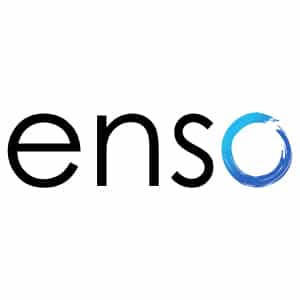 enso® – More than a singular technology, enso® represents our commitment to advancing elegant, enlightened shaft design and performance at the highest levels, accounting for the full array of swing, club head, and shaft dynamics in the design process. This holistic approach to shaft development in the context of overall club performance and golfer biomechanics includes a proprietary system which can measure thousands of swings across all shafts recording club performance both pre and post impact, shaft deflection and twist, and club head performance based on shaft movement.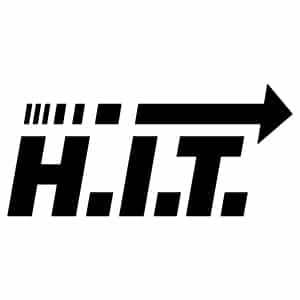 H.I.T. – HIGH INERTIA TIP – This technology maximizes the energy created during your downswing and then releases that energy right before impact, which means the tip end of the shaft accelerates faster to the ball. This provides optimal spin, regardless of ball flight.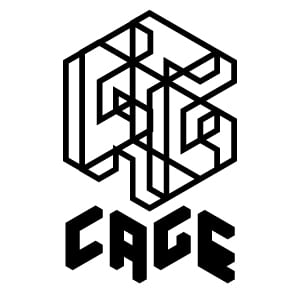 CAGE – Fujikura invented an innovative design process that surrounds graphite shaft fibers in the outer walls with a rigid "cage" structure. This creates thinner, lighter walls that have the same feel and control of a heavier shaft.
TAPER DESIGN – Data from enso consistently showed that more surface area with a larger handle allowed the golfer to grip the club effectively with less effort. Both avid golfers who may grip their clubs too tightly and golfers who want to hit the ball more consistently on the center face of the club can benefit from this feature. Currently only available on Speeder PRO.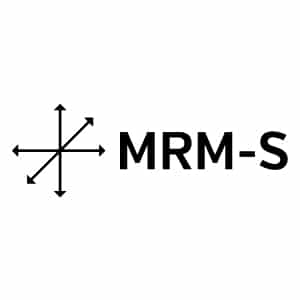 MULTIAXIAL REINFORCED MID-SECTION – MRM-S strengthens the outer wall of the middle section to prevent ovalization and promote efficient energy transfer.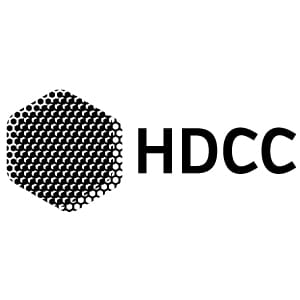 HDCC – The High Density Composite Core allows us to shift weight towards the butt section of the shaft. This creates a counter balanced feel and a higher balance point and lower swing weight. HDCC is also used in the tip section of the PRO Irons to achieve a similar result.
MAXIMUM CARBON FIBER CONTENT – Provides greater stiffness and strength compared to a standard/conventional material at a similar weight. This allows for increased stability, distance, and feel. Materials containing an extremely high fiber content are difficult to make, and only the best, high-precision material suppliers can accomplish it. They make it especially for Fujikura Golf.