Empower
Your Driver
The exceptionally engineered Ventus is designed to significantly tighten shot dispersion and maximize ball speed especially on off-center shots. Ventus is a Tour-inspired profile and the first to include Fujikura's all-new VeloCore Technology in a straight taper, ultra tip-stiff profile. Maximum energy transfer from the tip section boosts the clubhead's performance and a straight taper design enhances loading and feel.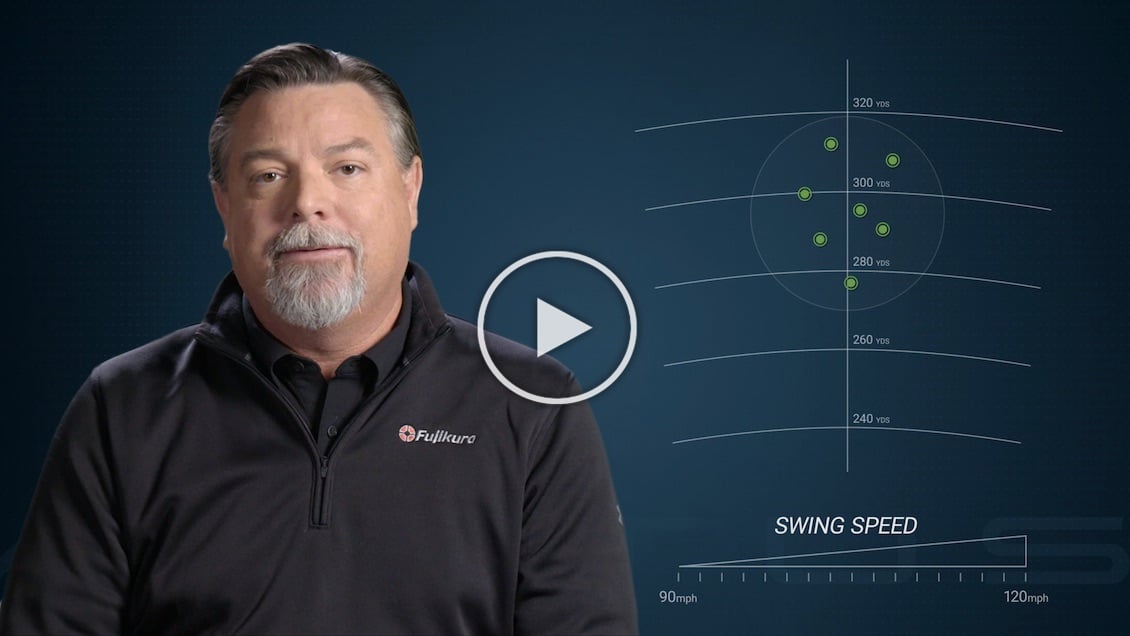 Velocore Technology + 
Maximum Carbon Fiber Content + 
Phantium Finish
A multi-material bias core construction that delivers ultimate stability through transition and impact (maximizing clubhead MOI) – increasing velocity and smash factor. The multi-material core is crafted with full-length, ultra-high modulus Pitch 70 Ton Carbon Fiber — 150% stronger and more stable than T1100g — for ultimate stability, and 40 Ton bias layers ensure incredible feel.
Ventus with VeloCore Technology promotes consistent center-face impact and provides ultimate stability, tightening dispersion and increasing control.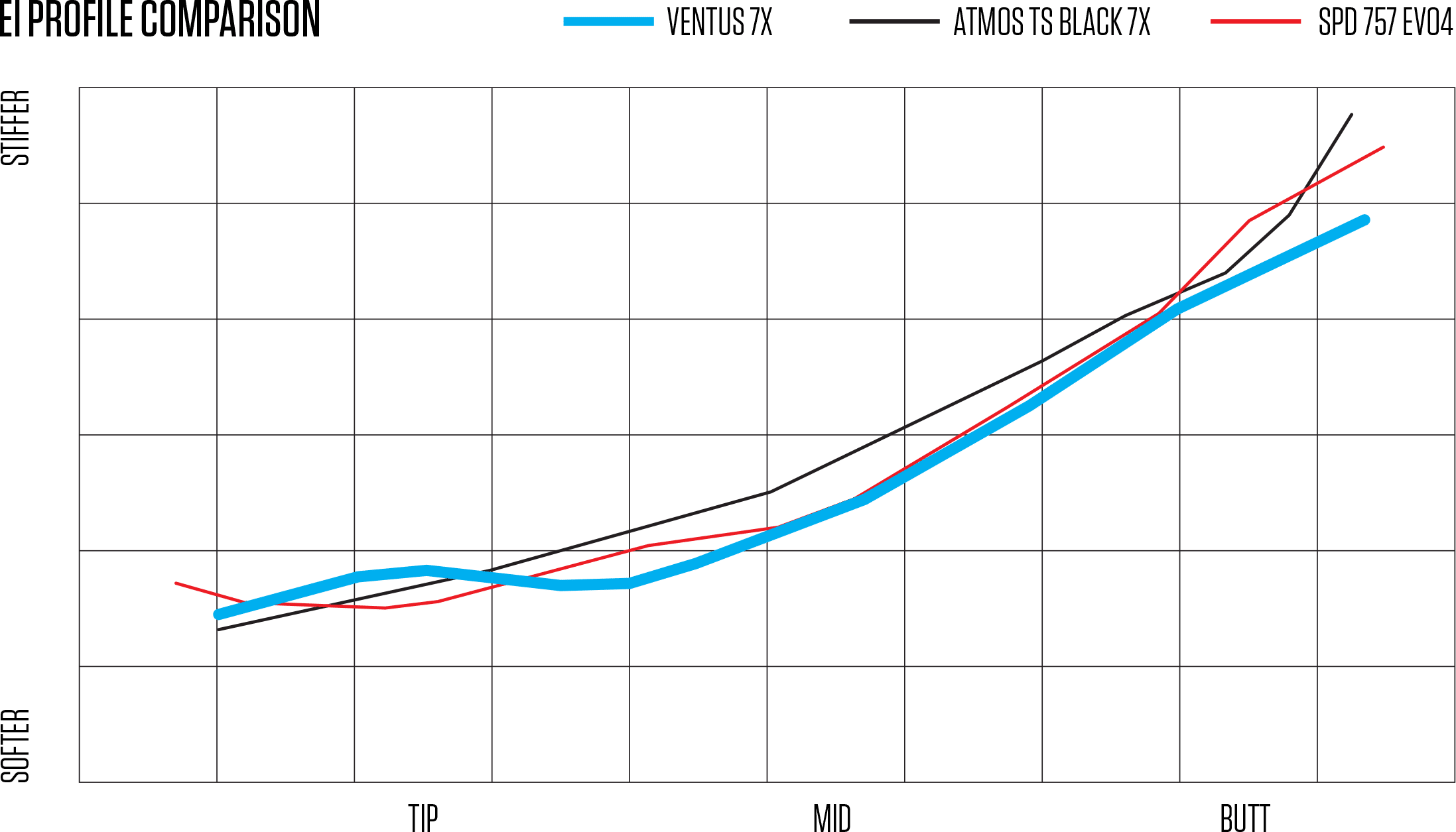 TIP: Ultra-stiff profile reduces twisting from transition through impact
MID: Provides a stable, continuous progression from handle to tip
BUTT: Accelerated taper maximizes energy transfer at impact and creates a smoother, enhanced feel