The team devoted to bringing you the best shafts in golf.
Producing high-performance golf shafts requires a dedication to our craft, ensuring we have teams, materials and products that exceed expectations. Fujikura Composite America – based in Carlsbad, CA – relies on 100+ years of combined personnel experience and a unified passion for developing quality golf shafts for both Tour players and avid golfers around the world.
At age 11, Dave won the Southern California Father and Son Championship beating defending champion Dave Stockton and his son. His success in the game of golf continued on to San Diego State University where he was a 2 year team captain during his collegiate golf career. Since then, Dave has spent over 19 years with the Fujikura team and has been a driving visionary for the direction of operations, sales, marketing, and product development.
Jeremy has a background in Mechanical Engineering with an emphasis in Composite Materials from Brigham Young University. He began working in the Golf Industry in 1996, and joined the Fujikura team in 2004. During his time at Fujikura he has worked as Business Development Manager and now Director of Sales and Operations. Jeremy grew up playing golf and is now the reigning Member-Member champion at Shadowridge Country Club.
Chad has spent over 22 years in the golf business. Since joining the Fujikura team in 2001, Chad has been an essential part to the sales team. He has also contributed his golf and fitting knowledge to the #AskChad video series and online certification videos. Chad's favorite golf memory is his hole in one at Riviera Country Club #16.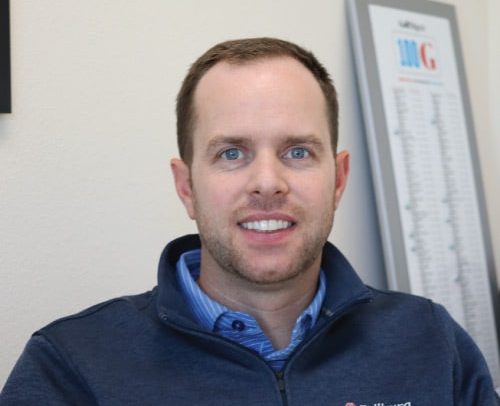 Eric was introduced to the game at an early age by his father and it has been a part of his life since. Playing competitively in High School and at Boston College, he stayed passionate about the game and sought a career in the industry. Eric moved to California in 2013 to begin a career at TaylorMade-Adidas working on both the Adidas and Ashworth brands in Global Marketing before joining the team at Fujikura in 2016.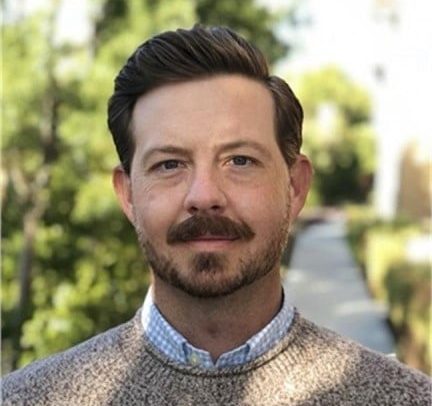 Product and Brand Manager
Spencer brings over a decade of golf industry experience ranging from product testing and development to program management.  After graduating from Texas Tech University, he pursued a career in golf beginning as a club fitter in Austin before moving to California to start his 9-year career with Titleist.  Spencer is passionate about the game of golf and is continually impressed by the sport's global impact.  He recently joined the Fujikura team in 2021.
Director of Tour Operations
Patrick has had 30 years of experience in the golf business and is a life member of the PGA of America. As Director of Tour Operations, he has used his wealth of experience and knowledge of the game to provide PGA Tour players with the latest and greatest from the Fujikura lineup. When not on tour, Patrick enjoys vacationing in the Bahamas.
Fitting & Tour Representative
While persuing his business degree, Marshall played golf at Palomar College. Marshall began working at Fujikura as an intern where he learned fitting under Pat McCoy and Jon Hovis. He has worked in the golf industry ever since and has developed a wealth of experience with custom fitting consumers and tour players in various fitting studios. He also works with tour departments and is involved in prototyping and testing of new products.
David developed his passion for golf working at the local golf club, Shadowridge Country Club, when he was 18 years old. In 2005, David joined the Fujikura team as a Sales Representative where he has been an integral part in building strong customer relationships. His very first Fujikura shaft was personally built by Pat McCoy and he sill has the club to this day.