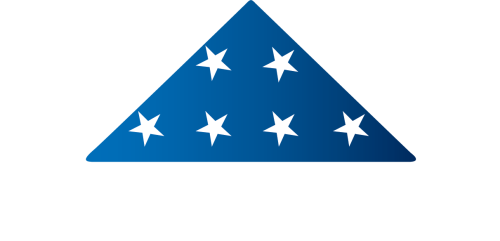 We're proud to announce the 2023 Fujikura Patriot Edition VENTUS TR. This VENTUS TR Blue profile is Army-inspired featuring a unique digital camo design in a matte finish and will be available in limited quantities in both 6-S and 6-X offerings. This shaft can be used in Drivers or fairway woods as it can be cut to length by your Charter Dealer. For full specs on VENTUS TR Blue please visit here.
Where to Buy the Patriot Edition VENTUS TR?
The 2023 Fujikura Patriot Edition VENTUS TR is available to purchase exclusively through authorized Fujikura Charter Dealers. To purchase this shaft built to your spec (with tip adapter and grip, or fully installed in a club) please contact any of our charter dealers to place your order while supplies last. Once you contact your dealer to order and purchase, the order will be placed with Fujikura and shafts will be arriving at dealers the week of November 6th.
FIND THE PATRIOT EDITION VENTUS TR NEAR YOU
Find a local dealer in your area to help get fit today.
DEALER LOCATOR