Vista, Calif.  (March 29, 2017) – Next week marks the beginning of where a golfer's calendar truly begins. It is a special week where we all come together to celebrate the opening of the golf season, the blooming of flowers and reacquaintance with our clubs. Fujikura, the leader in performance golf shafts, is unveiling a special edition ATMOS Tour Spec to celebrate this special time of year – golf's Season Opener.
ATMOS Tour Spec is the newest tour-driven shaft from Fujikura this year. Continuing with the iconic "tour spec white" base color, ATMOS Tour Spec Season Opener Edition is based on the Black launch color, which is the lowest launching and spinning of the 3 ATMOS Tour Spec options. There will be only 150 Season Opener Edition shafts available.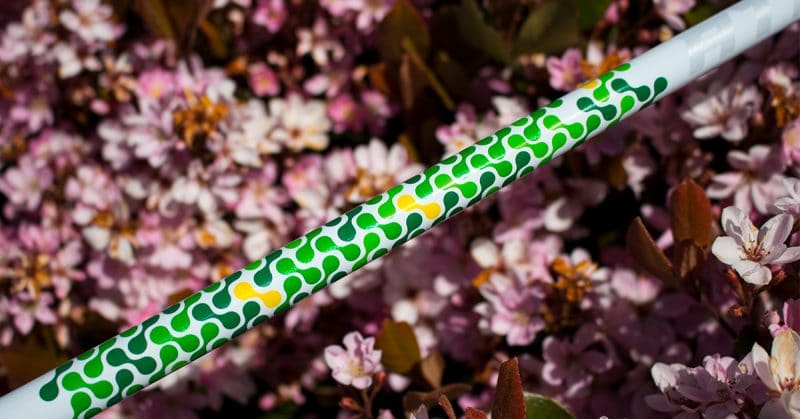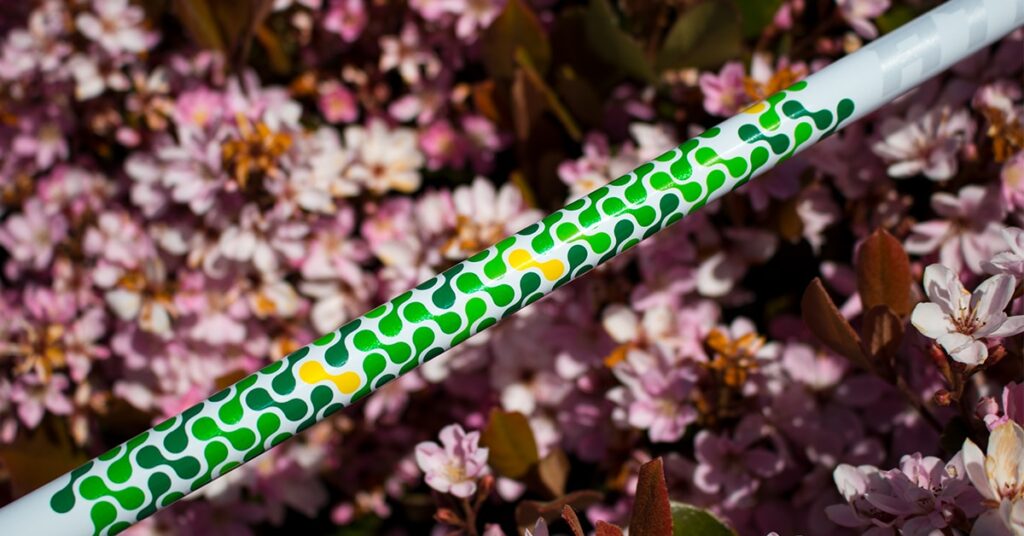 About ATMOS Tour Spec:
ATMOS Tour Spec is the culmination of key learnings from more than two decades of tour-driven products. The development of ATMOS Tour Spec was an extensive process by which critical player feedback and fitting needs were at the forefront. Recognizing that Tour professionals need to keep the ball flighted down with low spin and that these players have a variety of different swing types and clubhead combinations, it was essential that engineering a variety of options was crucial to optimize performance.
Three ATMOS Tour Spec options were introduced to players on the PGA TOUR at The Career Builder Challenge and continues to be one the newest and hottest shafts on Tour. Each week the number of ATMOS shafts in play is growing as players take notice and continue to test. Last week at WGC Dell Match Play Championship there were 12 ATMOS Tour Spec wood shafts in play and 17 at the Puerto Rico Open. The winner of Web.com Tour's Chitimacha Louisiana Open presented by NACHER played ATMOS Tour Spec Blue 6X in his driver. Additionally, the driver shaft of choice by 3rd place at WGC Dell Match Play Championship used a blue 7X.
Availability & Pricing:
The ATMOS Tour Spec Season Opener Edition shafts are priced at $300 and available exclusively through the Fujikura charter dealer network starting April 3, 2017. All shafts come at 46" uncut and are designed for drivers and fairway woods. The Season Opener Edition is based on the Black launch color and available in 60 gram stiff and X flex. A total of 150 of these Special-edition laser-etched shafts will be produced.
To find an authorized dealer and learn more about the ATMOS Tour Spec visit https://fujikuragolf.com//atmos-season-opener/