Since the launch of the original Speeder in 1996, Fujikura has been consistently producing tour-proven products that look, feel, and perform great. Whether it's the newly revamped Speeder Evolution line, the tour stud that is ATMOS, or the staples such as PRO and Vista PRO, Fujikura has a wide array of products and unique EI Profiles. All of our products are developed with our proprietary enso technology to ensure that our claims are backed by more than just opinion. With so many options, there is a Fujikura sure to fit your game.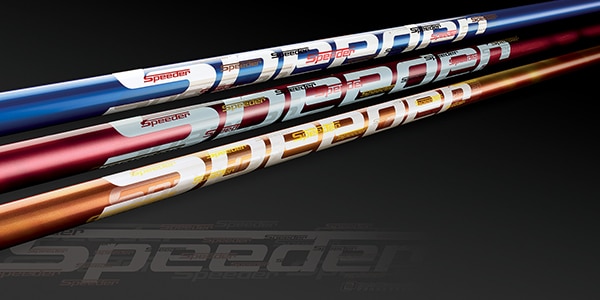 All Speeder Evolution shafts utilize the most premium shaft technologies and composite materials currently available. The Speeder Evolution Line is a revamp of our original smash hit in the 1996 Speeder, but with two decades worth of innovation and technology infused into a winning profile.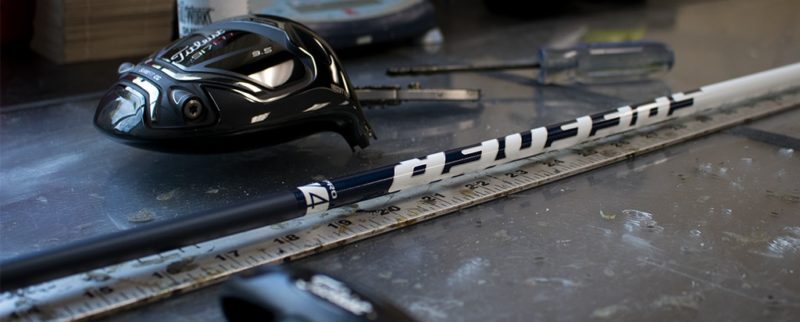 For the golfer seeking maximum distance, our Speeder PRO Tour Spec offers a higher balance point with "tour spec" weights and torque numbers. With this counter-balance design, club fitters can go longer in length and still maintain swing weight.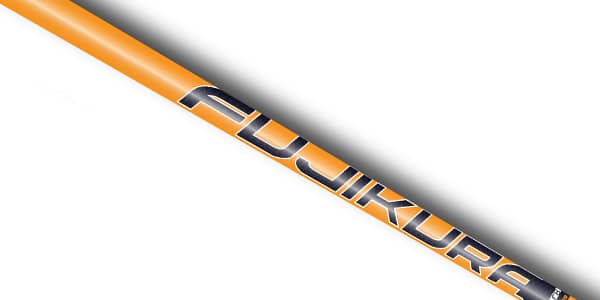 Utilizing HDCC, Taper Design, and Multiaxial Reinforced Mid-Section – a combination entirely unique to the Speeder PRO line – and featuring a bold, textured graphic surface, the Speeder PRO XLR8 provides consistently trusted feel and the ability to load the club the same while adding a new vibrancy, responsiveness, and faster club head speed with our XLR8 technology.