Since the launch of the original Speeder in 1996, Fujikura has been consistently producing tour-proven products that look, feel, and perform great. Whether it's the newly revamped Speeder Evolution line, the tour stud that is ATMOS, or the staples such as PRO and Vista PRO, Fujikura has a wide array of products and unique EI Profiles. All of our products are developed with our proprietary enso technology to ensure that our claims are backed by more than just opinion. With so many options, there is a Fujikura sure to fit your game.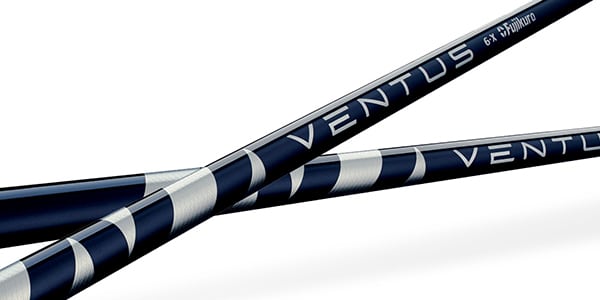 NEW FOR 2019!  Ventus is a Tour-inspired profile and the first to include Fujikura's all-new VeloCore Technology in an accelerated taper, ultra-stiff tip profile.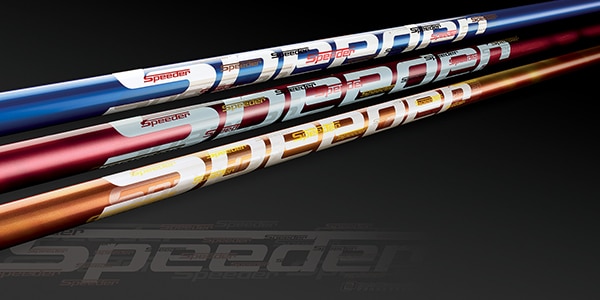 All Speeder Evolution shafts utilize the most premium shaft technologies and composite materials currently available. The Speeder Evolution Line is a revamp of our original smash hit in the 1996 Speeder, but with two decades worth of innovation and technology infused into a winning profile.